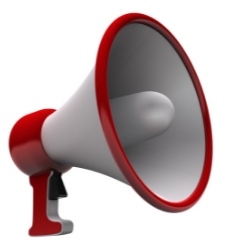 Attention Fall Athletes
Student-athletes grades 7-12 can now sign up for cross-country, golf, soccer, or volleyball for the fall 2022 athletic season.

Please sign up through the "Sign Up For The Fall 2022 Season" link on the right and complete and return the required forms. Paper copies of the forms are also available at school. Paper copies of the forms are also available for pickup in the MS/HS Office from 8:00-2:00 Monday-Friday.

All student-athletes should have a current (within the past 12 months) physical exam on file in the nurse's office. If you are not sure if one is on file or you are having difficulty scheduling an appointment with your primary care provider, please contact Nurse Sipowicz at msipowicz@hartfordcsd.org.

All health-related forms are due by Friday, July 29 to Nurse Sipowicz (mailbox in the Main Office). Forms received late, or forms that require additional clearances, may result in not being able to participate in team practices until cleared!
Students planning to participate in athletics during the 2022-2023 school year must have a current physical exam to participate. For the Fall 2022 season, physicals after Aug 1, 2021, will be considered current. If you have not already submitted a current physical exam to Nurse Sipocwicz, please do so ASAP.